.
Georges and Ingrid are the partners of the guias team. Guias means 'guides' in Spanish. Both guide you in your journey towards growth and development ─ of your business, yourself and your team.
As an experienced psychologist, Ingrid guides her clients by mapping their talents through assessments and development centres for companies and through the Talent Challenge Centre for private individuals.
.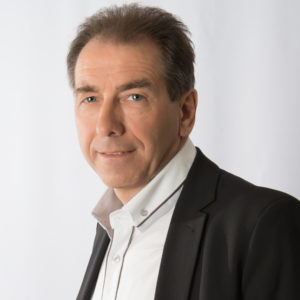 Georges is an experienced executive business coach, supporting senior managers, executives and teams in finding the right way to achieve professional growth.